ANP's No Worries Event
Supporting Camp No Worries
WHO?
The Association of Networking Professionals is sponsoring this event. It is open to anyone and everyone who would like to purchase tickets or sponsorships
WHAT?
Food, Drink Music, Door Prizes, Gift Baskets, 50/50 and More!
WHEN?
Thursday, October 12, 2017 – 6:00 PM to 10:00 PM
WHERE?
Woodcrest Country Club
300 East Evesham Road
Cherry Hill, NJ 08003
WHY?
This is our second year raising money for Camp No Worries. Camp No Worries is a non-profit organization run by dedicated people who volunteer their time and ask for nothing in return other than the reward of touching the lives of these amazing children. In 2015, 80+ children facing the diagnosis of cancer enjoyed friendships and new adventures at YMCA Camp No Worries.
It costs Camp No Worries approximately $1,000 per camper and campers attend at no cost to their families. Therefore, funding depends on the generosity and financial support of community organizations, businesses, foundations, and individuals like you. With your help we are able to provide the highest quality of programming and services year after year.
HOW?
Click Below for Tickets and Sponsorships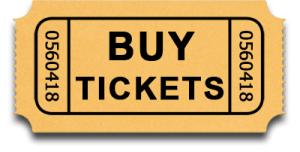 WATCH THIS VIDEO ABOUT CAMP NO WORRIES